JWDesigns | 2014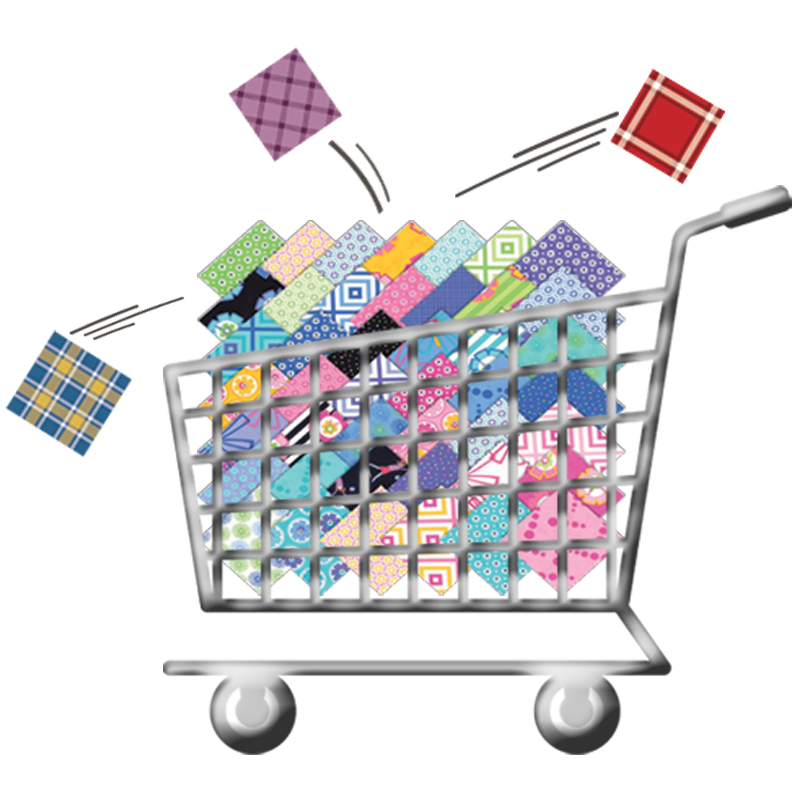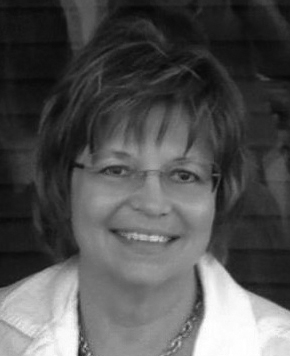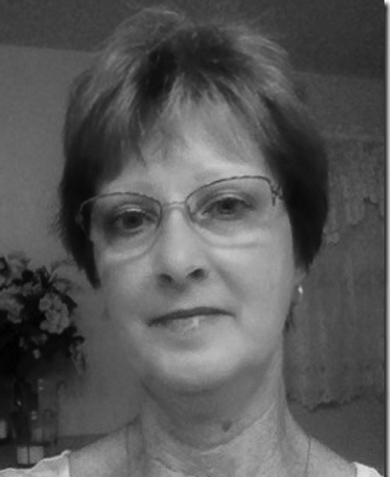 I've always enjoyed sewing since I was in Home-Ec class in High School many years ago. I also made many costumes and things for my boys when they were younger. My grandmother worked in a garment factory for years and was an avid quilter. She made me several quilts which I still have today and I have always cherished them; however, it wasn't until a few years ago when our church was asked to make a quilt or two for a fund raiser for the Carmi Children's Home annual auction that I got hooked and started making quilt tops myself and then having them quilted. I got the fever and started making quilts for each of our children and grandchildren and have not stopped since. The quilt donations for the children's home fundraiser began our quilting/sewing circle at church where a few ladies continue to meet every Wednesday evening under the guidance and talent of Betty Heggy. (My grandmother would be proud!)

It is my hope that every quilt we put together will bring warmth and comfort to those who receive them, just as mine have comforted me throughout the years and brings me back to precious memories of a very special lady in my life.
I remember when I was a kid saying to my Mom, "I want to make something". I have done some kind of creating and crafting for as long as I can remember. My graduation gift from my parents was a sewing machine. ​I still have that old Singer machine (we won't talk about how old that is), and it is still my favorite.

I began quilting back in 1986 when Mom and I took a Log Cabin class. I made each of my children a quilt, and then didn't do any more for many years. After attending the Quilt Show in Paducah last year, my passion for quilting was renewed.

​​My goal is not only to help others create an heirloom quilt, but to increase and promote the art of quilting and lifelong learning. Our story began not long ago when we began talking about wanting a long arm quilting machine to learn to do our own finish work. The more we talked about it, the more excited we got, and thus began our journey. We feel very blessed to have partnered together and are excited about extending this artform's legacy.