JWDesigns | 2014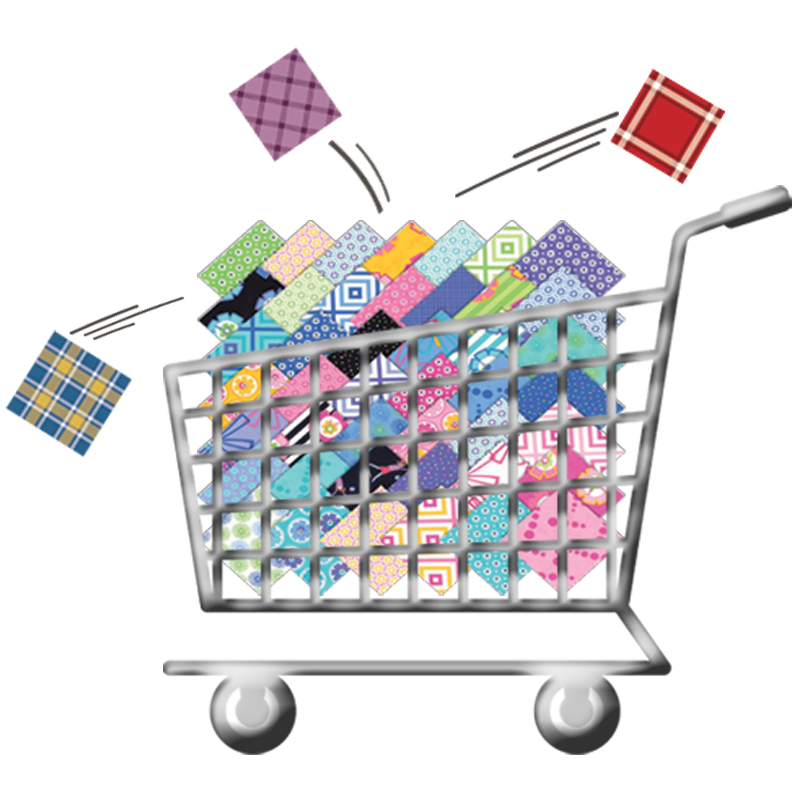 Welcome to Quilting In Aisle 3!
​
Our Hours

:

​ Please call 217-503-0084
​
To all our friends and customers:

Just want to let you know that we will be closing the business as of December 31 this year. We will be having our final inventory sale Monday, December 3 from 10:00am - 7:00pm, and Tuesday, December 4 from 10:00am to 5:00pm. All 45" quilting cottons are $4.00/yd, and all remaining notions, patterns, and class samples are 70% off.

Thanks for your business the last 4 1/2 years! We have had fun!​