JWDesigns | 2014

Welcome to Quilting In Aisle 3!
​
Our Hours

:
​By appointment
​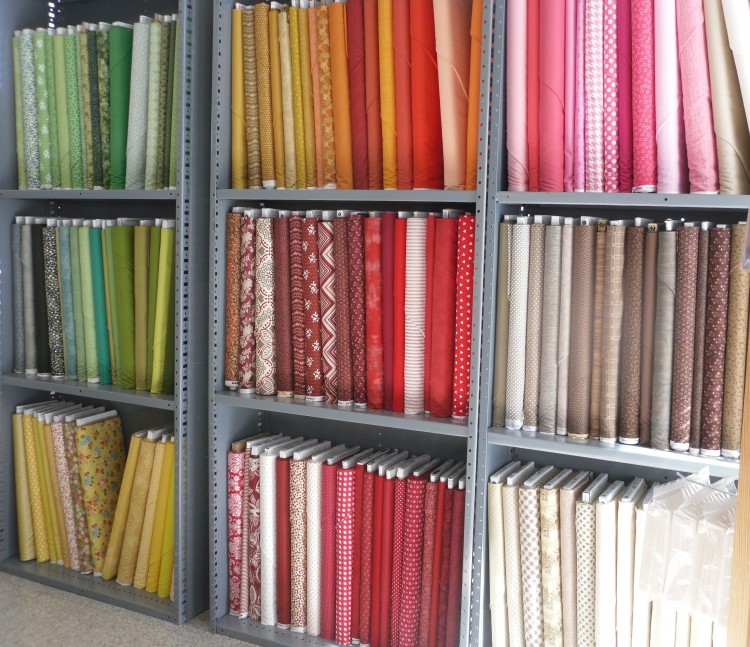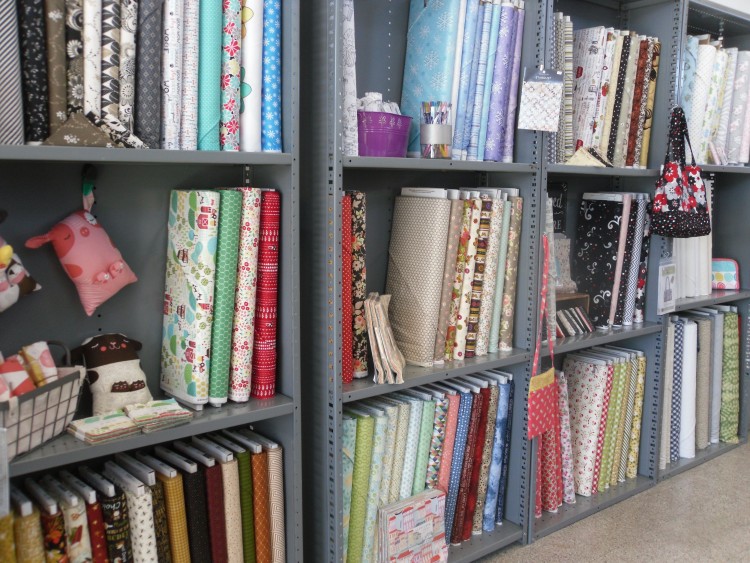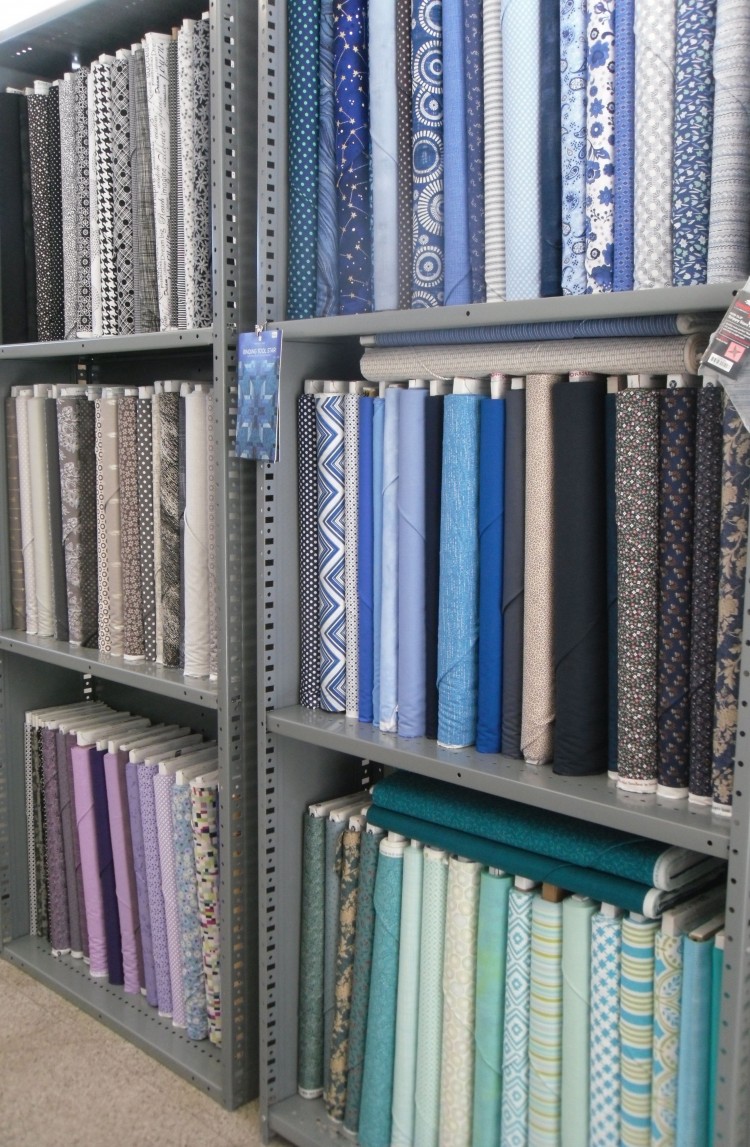 We also offer custom made T-shirt quilts. These are very popular and a great gift idea for your sports fan, student, Harley Davidson guy (or gal) or any other theme/interest. They are also comforting as a memory quilt. Bring in your shirts for an estimate.

Hello everyone! Just a quick note to let you know we are set up and ready to take in your quilts at our new location. We still have fabric at 40% off and some other discounted items such as Fat quarters at 50% off. Please make sure you call before you come to make sure we will be in.

Our new location is at 162 1/2 West Center Street in Girard and will be open by appointment (unless we are in there working). Our new phone number is
​ 217-503-0084 and our email address and web site addresses will remain the same.

Thank you for all your support the past few years and we hope to see you all soon!
​​