JWDesigns | 2014

Welcome to Quilting In Aisle 3!



We are a full service quilt shop offering fabric, notions, patterns, classes, longarm quilting, and custom quilts. We offer
Moda, Michael Miller, Robert Kaufman, Riley Blake, Windham, Camelot, RJR, and more fabric lines. ​ ​

Our Hours

:
Tuesday through Friday
10:00 a.m. to 5:00 p.m.
or by appointment by calling 217-965-3014​

​​Check out our upcoming events page for details on the New Discoveries Shop Hop starting Monday, April 3.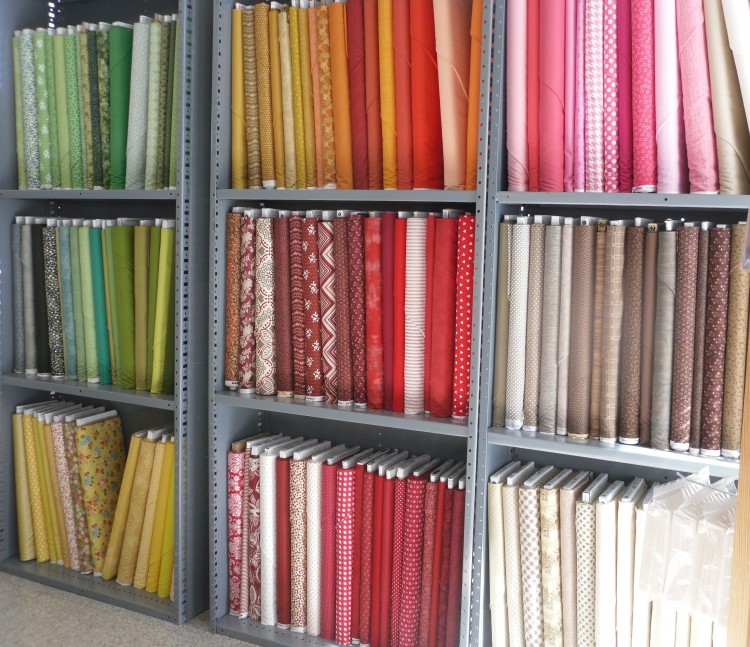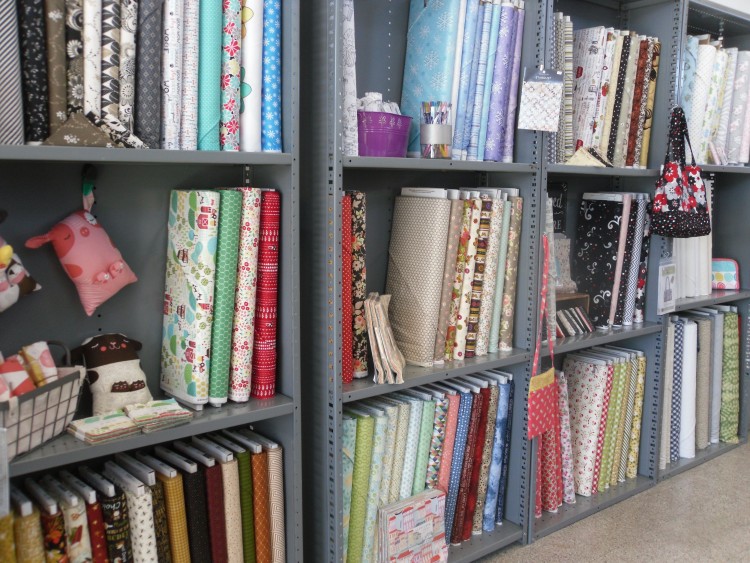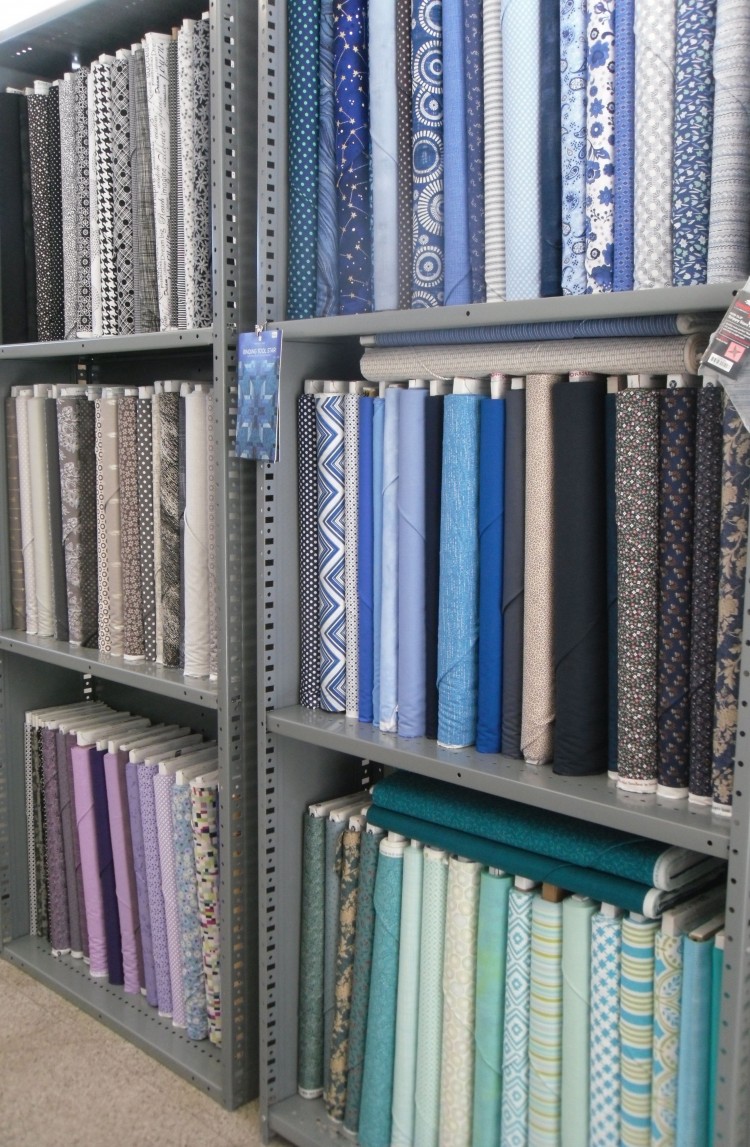 We also offer custom made T-shirt quilts. These are very popular and a great gift idea for your sports fan, student, Harley Davidson guy (or gal) or any other theme/interest. They are also comforting as a memory quilt. Bring in your shirts for an estimate.
CUB and CARDINAL FABRIC BACK IN STOCK! Come get yours today!